FUN, FRIENDLY & FULLY INCLUSIVE CRICKET
BECOME A CLUB SPONSOR FOR

As with all community based sporting organisations, we rely heavily on the support & generosity of local businesses in order to operate each season.
For the club, there are a number of ever inflating annual mandatory fees such as ground usage, insurance, association membership, umpires fees, clothing, canteen stock, safety and first aid equipment & most importantly curating machinery, tools & supplies all add up rather quickly over the course of a season. Player registrations and fundraisers unfortunately only recoup some of these costs.
By sponsoring the Oak Flats Cricket Club, you are helping continue to operate the club, provide a top class facility to the community & continue the proud tradition of producing top quality local & first class cricketers.
Many of our current sponsors are receiving a 10+ fold return on their sponsorship investment.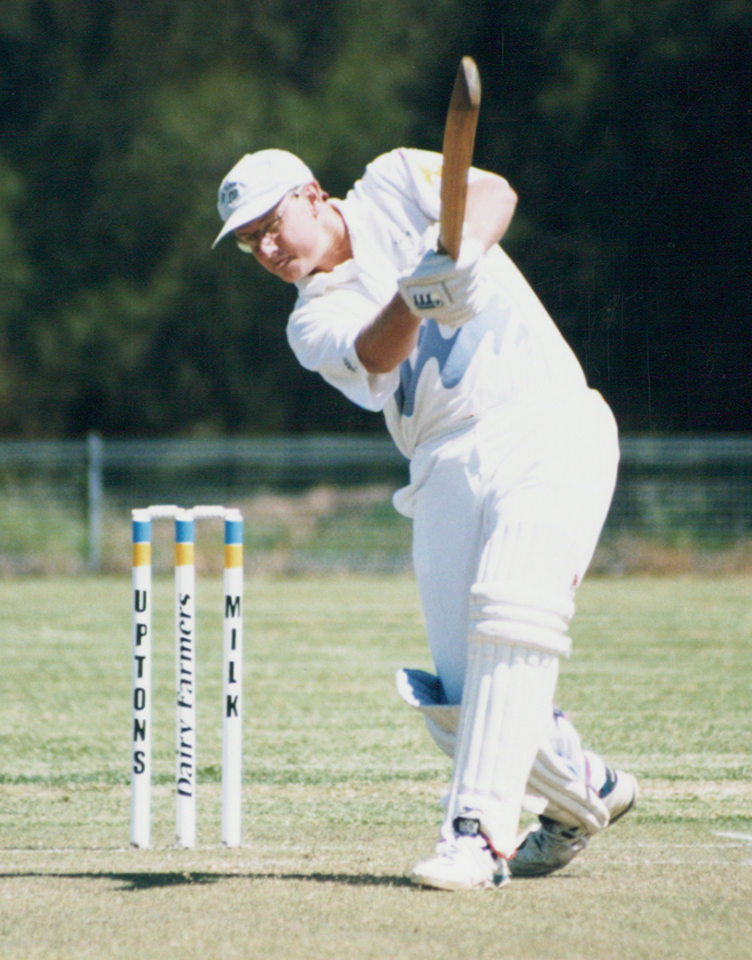 We appreciate in the current climate that committing to sponsorships may be difficult, so we appreciate any small donation of cash or business services. There are a number of different donation/sponsorship options available. Each comes with a different set of exposure options. However for any business that is able to contribute to the Rats, we will in return support your business with our patronage.
CAN'T COMMIT TO FULL SPONSORSHIP?

If you aren't able to commit to a full sponsorship, but you would still like to support the club, we would greatly appreciate any donations that you are able to offer. Every little bit helps us greatly!

If cash donations aren't an option, perhaps you have services you would be willing to offer the club. It's a tight knit community in Oak Flats & we all support each other in good faith.