Season 2020/21 OFCC Major Sponsor
The Oak Flats Cricket Club are proud to announce our new Major Sponsor for the upcoming 2020/21 season through to 2023/24 Season.
A local family owned business, long time supporter of the club & in general an all round amazing family that has always gone above & beyond with their generosity.
Please join us in congratulating & thanking Lawler's Concreting on their latest feat of support to the Oak Flats Rats. In particular during the harsh Covid financial period. We are extremely grateful.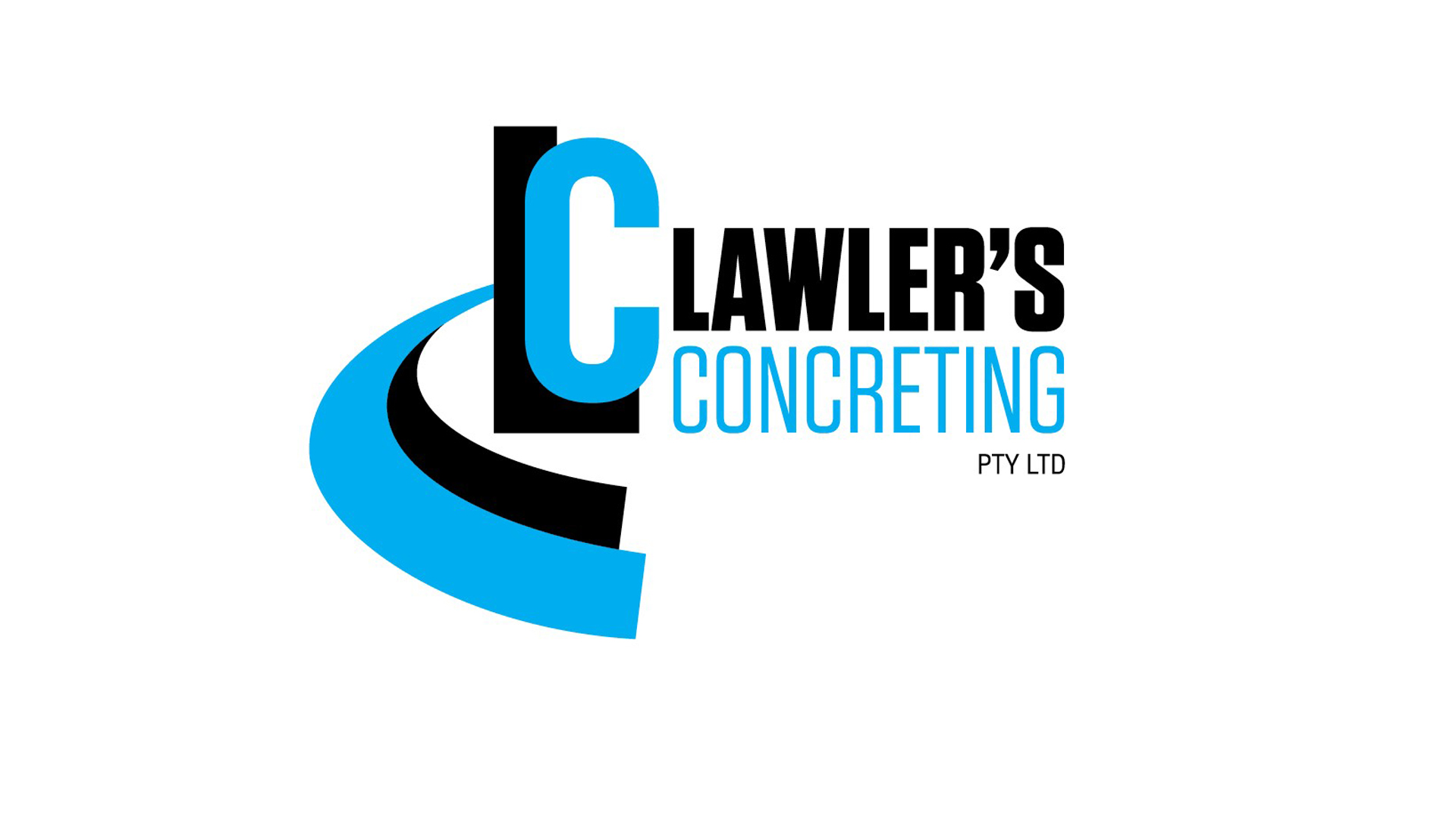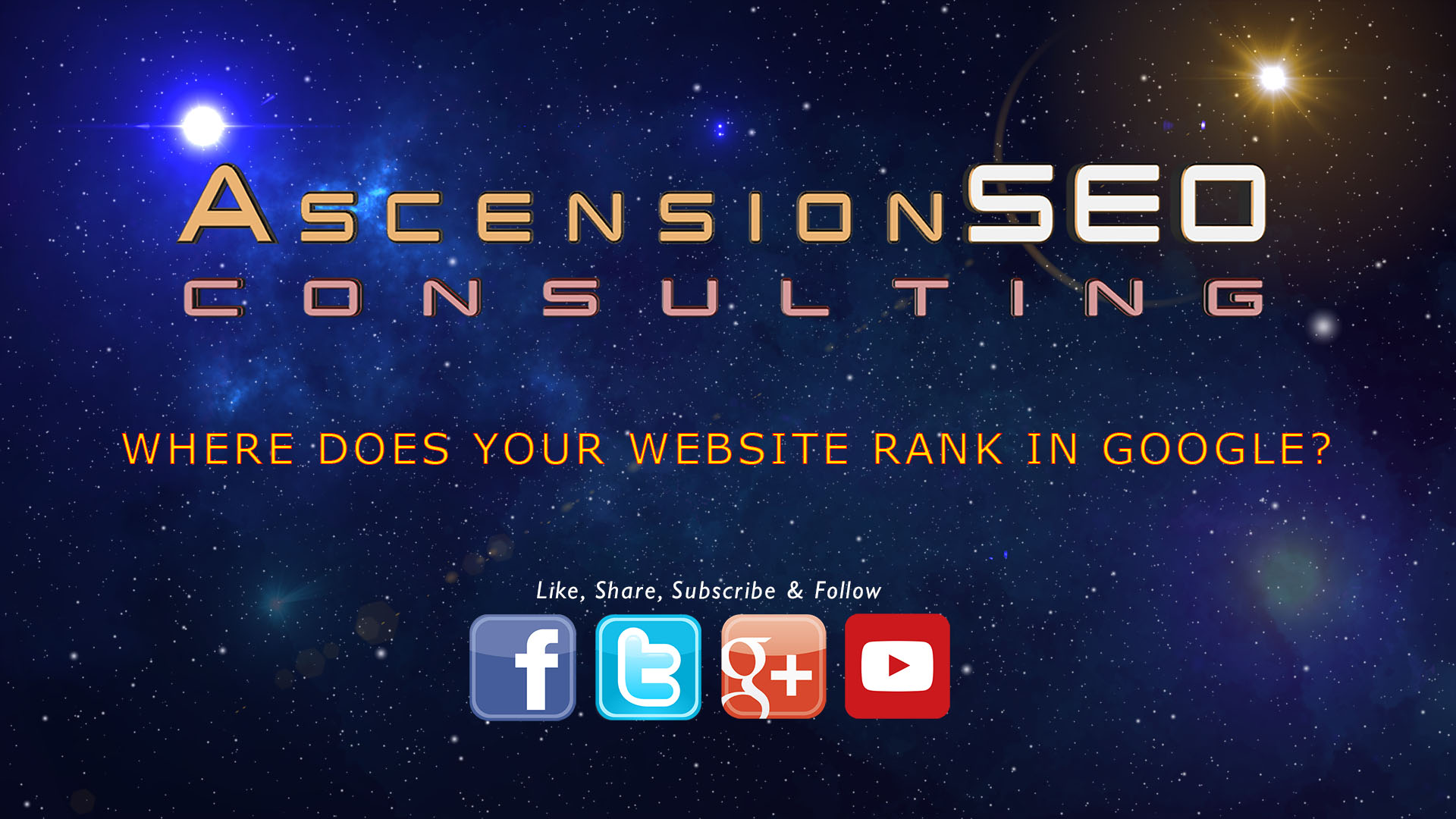 Ascension is a Web Design, SEO & VFX consultant based in Shell Cove. A long time supporter of the club, designer of this website & creator of all club multimedia.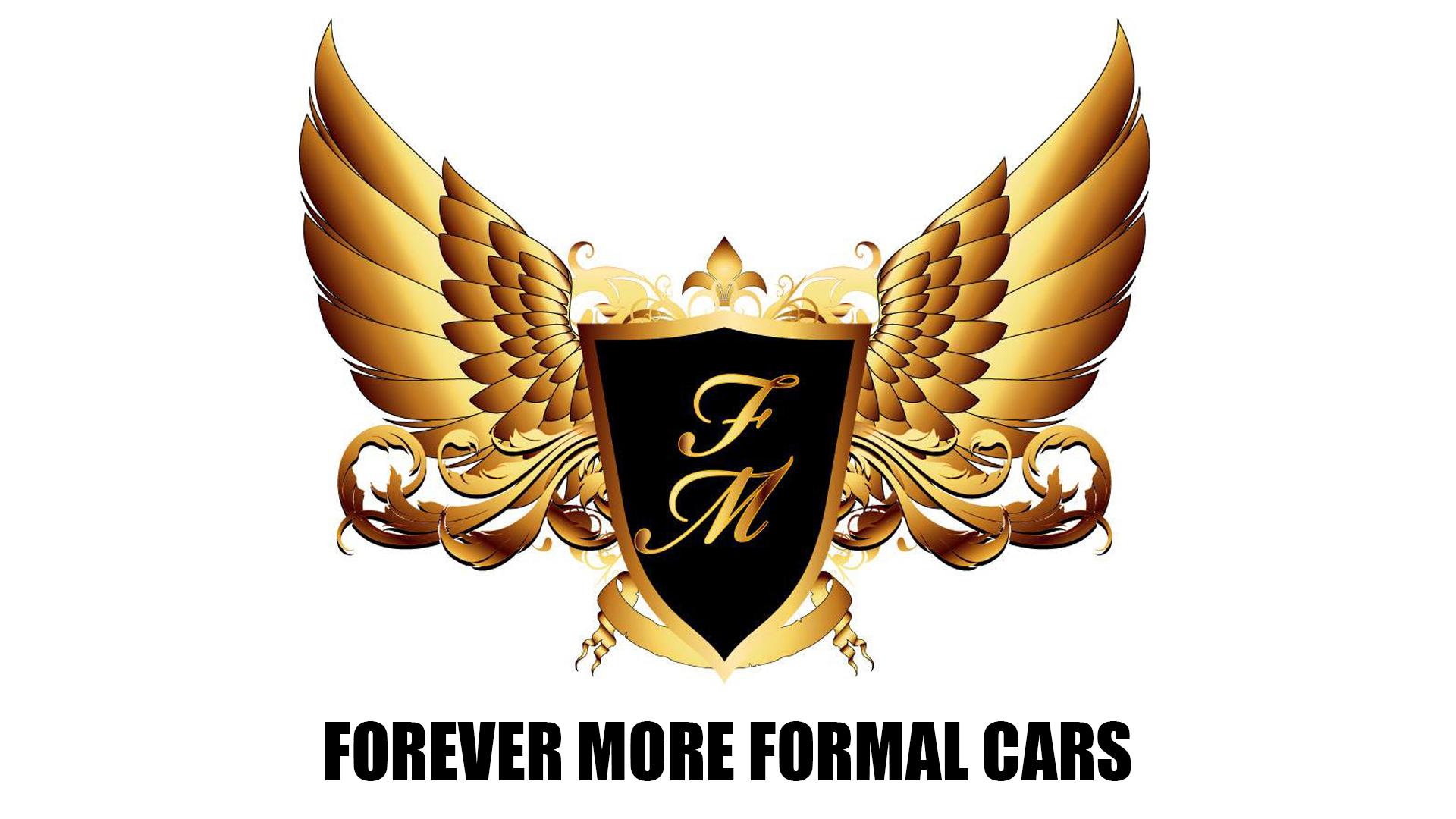 Another long time supporter of the club, Jump in and step back in time with one of our Classic or Vintage cars with Forever More Formal Cars. They cater for Weddings, Formals, Photo Shoots, Corporate Travel and much more.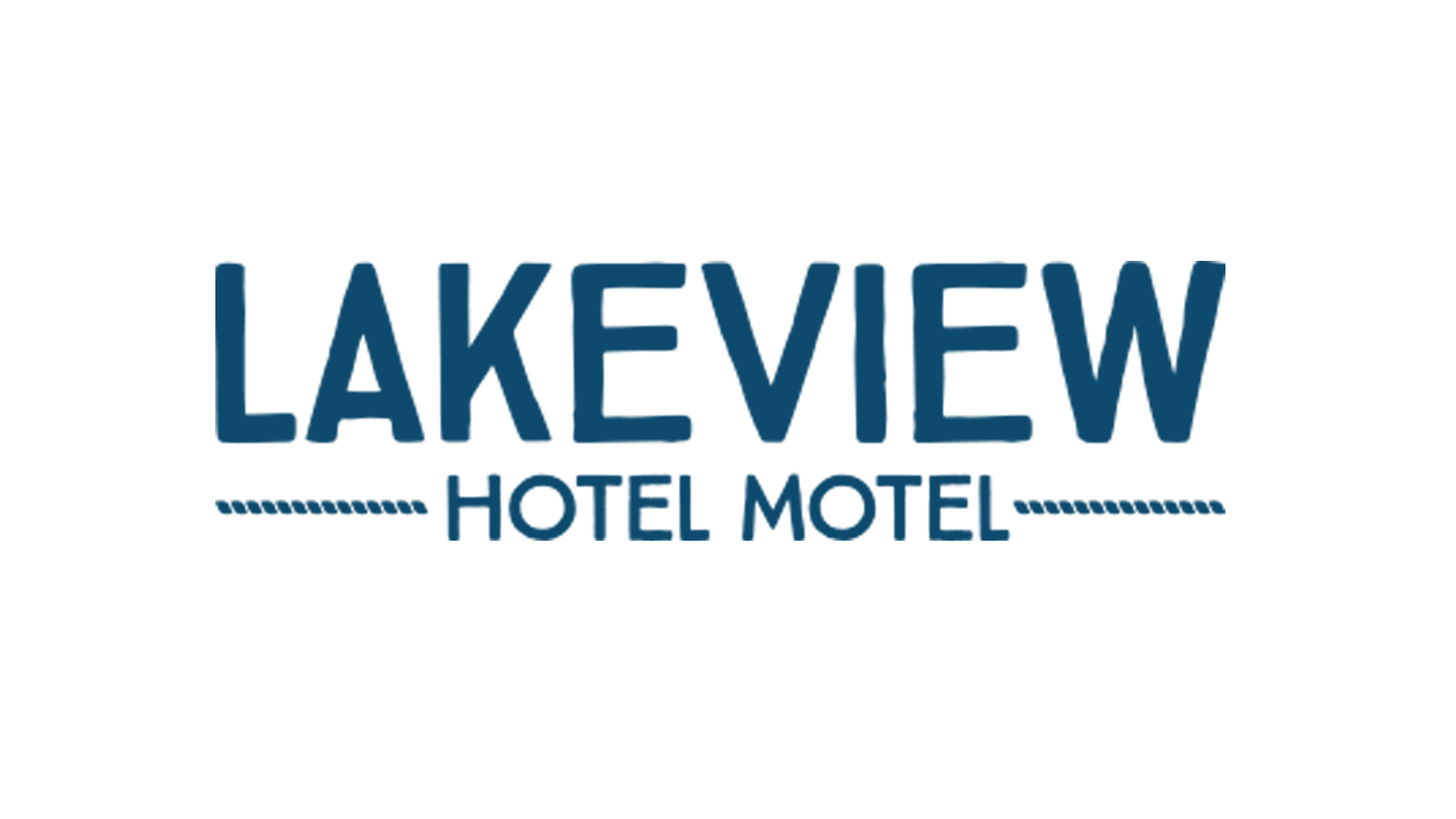 Located in the heart of the NSW South Coast haven of Shellharbour, just 30 minutes from Wollongong, the Lakeview Hotel Motel provides hotel facilities including a bar, bistro, beer garden, TAB, function facilities & accomodation.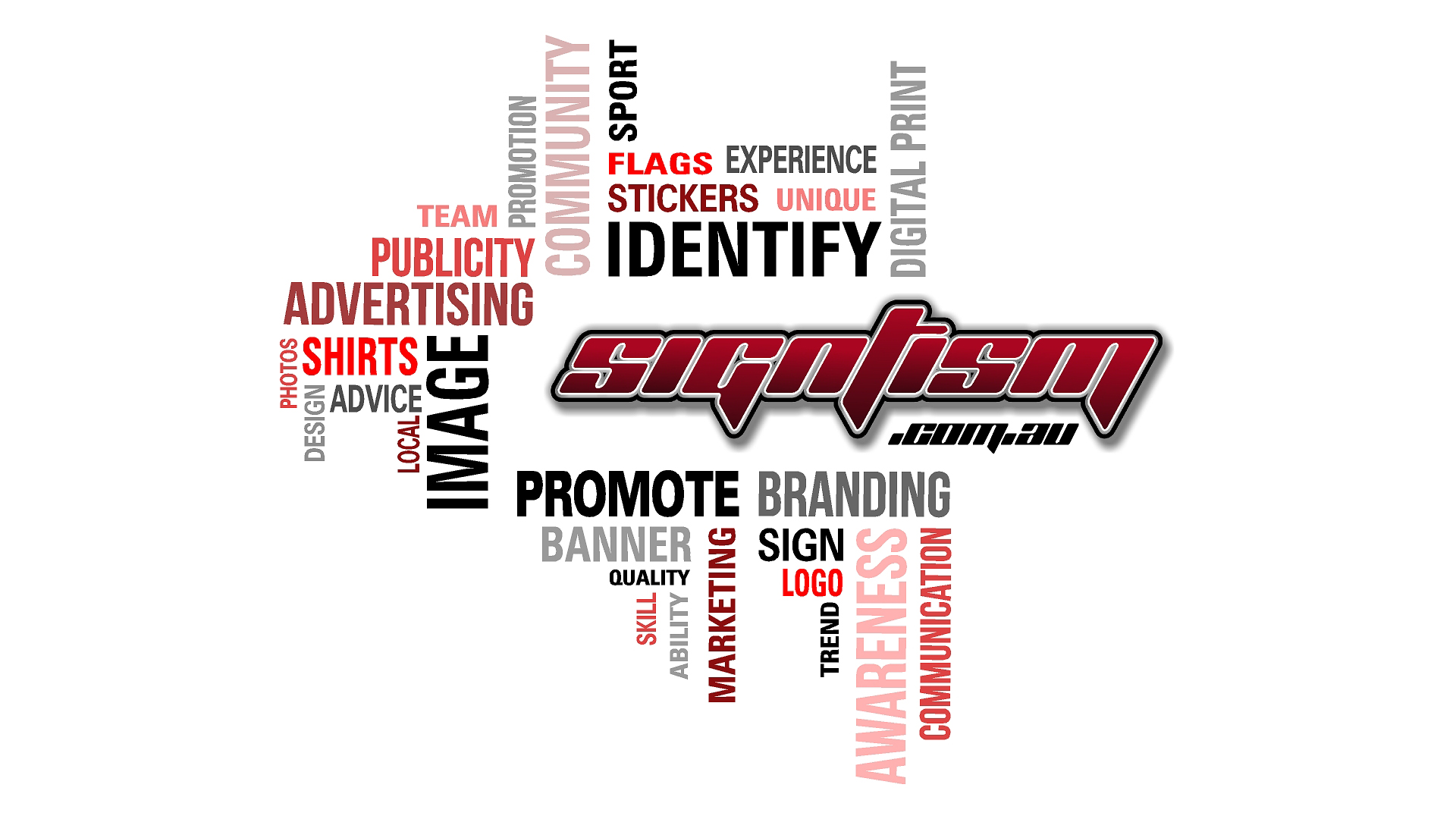 Signtism is the Rats longest running sponsor & creator of all club signage at our home ground Geoff Shaw Oval. Serving southern Sydney, the Illawarra and the South Coast of New South Wales, they offer a diverse range of options to identify and promote the image of your business.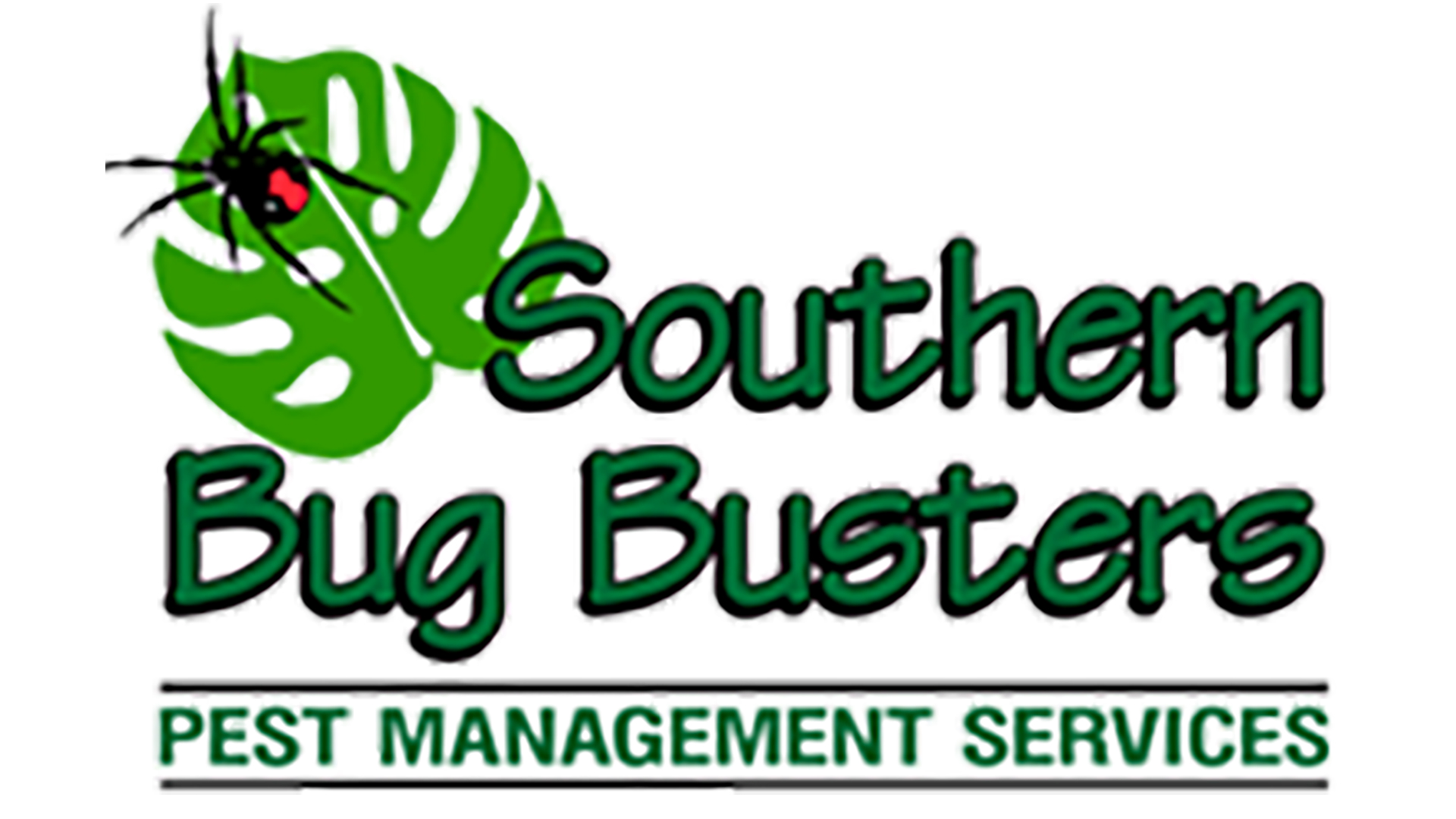 A locally family owned, operated & trusted long-term pest control service that works! Southern Bug Busters is dedicated to the safe treatment & prevention of all pests to homes & workplaces all throughout Illawarra, South Coast, Sydney & the Southern Highlands. Their pest technicians are the best around.

Another long time local business, South Coast Tile & Slate was established in 1993 and is operated by licenced local tilers. They have expertise in residential, commercial & Industrial applications, providing the Illawarra region with a range of quality Tiles & Workmanship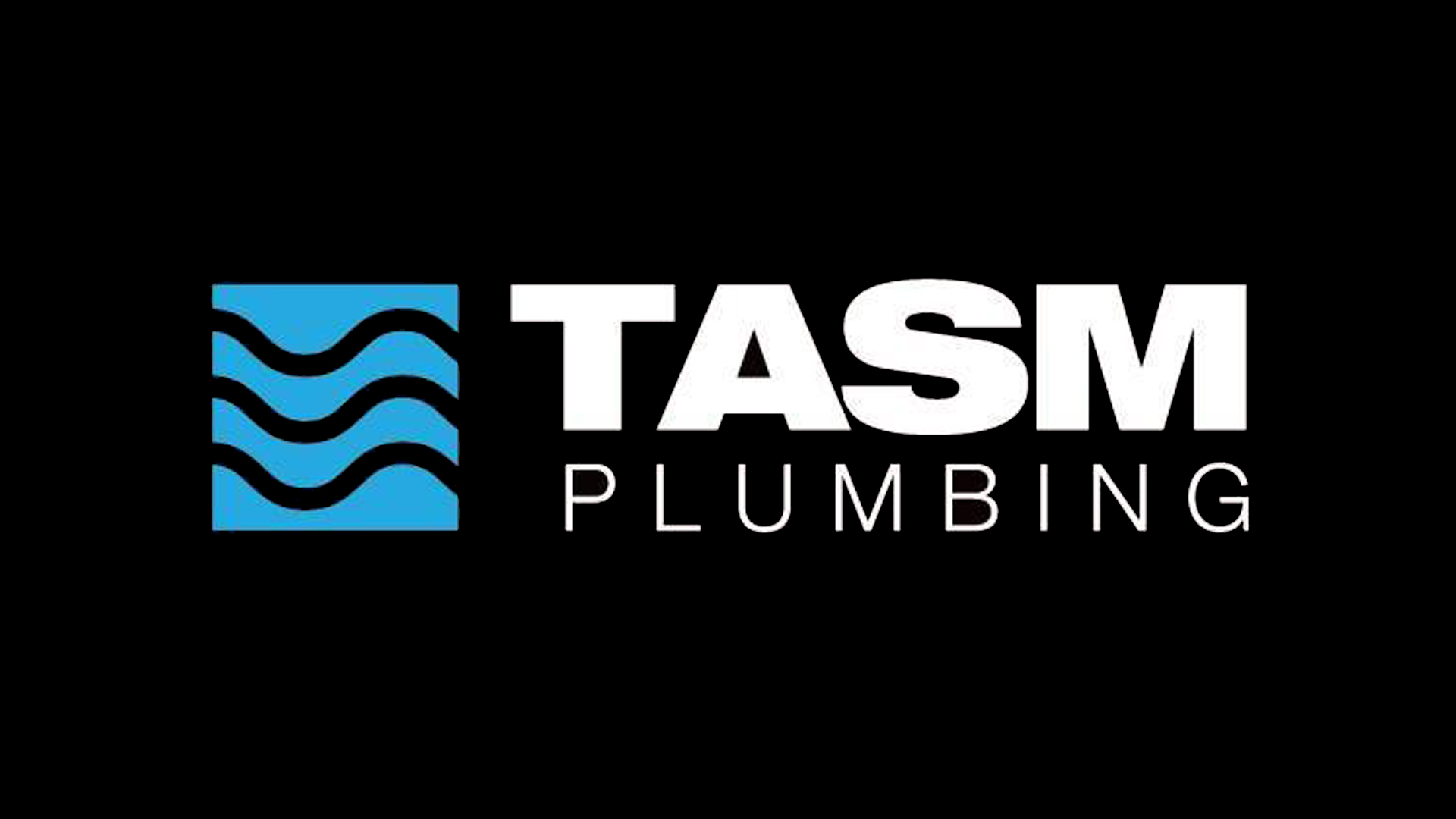 TASM Plumbing Services is a family owned and operated business with over 20 years experience in residential, commercial and industrial plumbing. Our work is completed to the highest possible standard, on time and using only the best quality products. They are also a long time sponsor & good friend of the club.
BECOME AN OAK FLATS CRICKET CLUB SPONSOR FOR THE UPCOMING SEASON